Look Away
March 25, 2009
Who is it that he sees?
Pretty and cute,
I hope it's not me.
Is it me?
Can't he see how ugly I am?
I'm not like the other girls.
I don't have the classic beauty.
I'm a loner.
Never near anyone,
Always alone.
In clothes that don't fit,
So no one can see what I look like.
Hiding away,
Hoping no on sees me.
Truth be told,
That's all people see.
He's staring at me.
Me?
Me?
No, it can't be me.
There must be someone behind me he's smiling at.
Wait.
I'm against the wall,
No one's behind me.
What is it that he sees?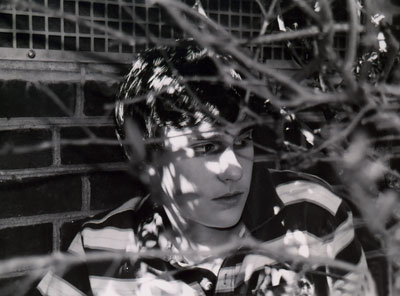 © Kyle W., Pompton Plains, NJ