In America
January 2, 2018
In America
(founded by immigrants)
how has immigrant become a bad word?
is it
because she isn't speaking English
or is it because the white man didn't understand her
is it
because she wears a headscarf
or is it because he can't see her body
In America
(the land of the free)
people die for their beliefs
is it
because he loves a man
or is it because people are scared of change
is it
because she wants to pray
or is it because she doesn't pray the same way

In America
(with freedom of speech)
i cannot express what I need to say
the average person cannot use their voice
but yet again
the president can run his mouth
and shout
"grab her by the *****"
assaulted abused aggrieved
In America
(where we are supposed to be safe)
we hunt our brothers and sisters
we send them "back from where they came from"
we hurt our fellow man.
families are torn apart,
they are scattered to the wind.
without even a proper,
goodbye.

In America
we have fought, died, and killed
for our rights
our EQUAL rights.
it is against our constitution
to discriminate against people,
to treat someone different,
for a reason as silly as skin color.

In America
we need change.
we must hitch up our high horse
and confront our issues.
we are standing at the edge of a cliff
and are clinging to a short string of hope.
we are supposed be the land of the free,
but it sure doesn't seem like that to me.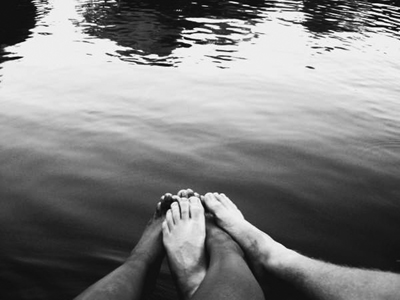 © Michelle W., Ada, MI