secondary
January 2, 2018
Hypothesis:
When overthinking and defining my life the word secondary is the first word that comes into my mind. The definition of secondary is coming after, less important than  and resulting from someone or something else that is primary.  accompanied by words like Lesser, minor, unimportant nonessential and subordinate.
Test one:
I always came after, I was a middle child or am because I continue to be the one that comes after. I come after for everything love affection and the most important care.
:Definition one:
(coming after)
Check??
and you know looking at the first definition it's clear that less important is almost as clear as the big words that they use to describe the unwanted ones. Always has less important felt like my only importance. Always the one who gets the last of the last and always the one that takes every hit for everyone no matter what they have done. Not Because they're told to but because they'd rather hurt themselves than others knowing that no one else should feel less important
:definition two:
(Less important than)
Check??
when feeling less then there's always someone who is more than you and you know sometimes the secondary feeling results from someone or something else that is primary. Someone who is important, you've always been less than them and they've pushed you to be submissive to their every dominant move and to be submissive to the abuse of dominant that some people call punishment
:definition three:
(Or resulting from someone or something else that is primary)
Check??
test one complete.
Conclusion: SECONDARY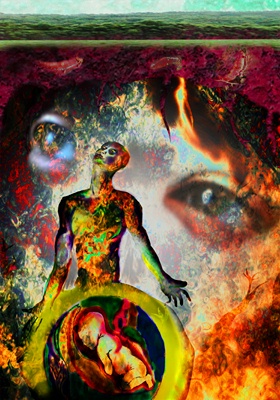 © Tom M., Philadelphia, PA