Blind Love
December 27, 2017
I can smell the sweet
scent of her perfume
as she walks by.

I can hear her laugh
as I tell
a stupid joke.

I can feel her
small, soft hands
within
Mine
as she leans against me.

I can taste the lemon chapstick
on her
soft, plump lips as they finally
meets mine.

All of these things in my mind,
painting a
perfect picture
of her.

For I am blindly in love.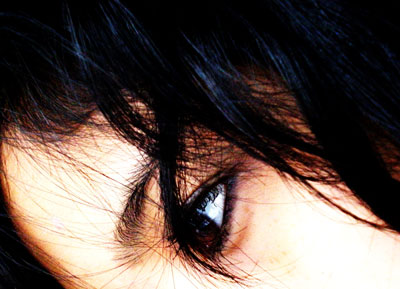 © Adeline N., Ridgefield, CT