Look
March 25, 2009
Superficial on the outside,
burning, dying, on the inside.
Look at her and you will see,
only what you will believe.
Oh her face there is a mask,
she hides behind, a trying task.
Tortured, pitied, and torn up,
thrown away like a broken cup.
Its been so long, the smile is plastered on her face,
strong as iron, thin as lace.
Will her suffering ever end?
Can she stand up, will she defend?
The weight of the world is on her,
let's see what trouble she can stir.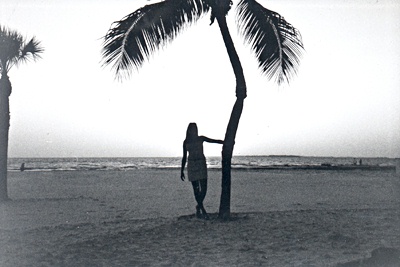 © Kim B., Marblehead, MA