Multiple Sijo's
October 5, 2017
He Feels Alive
He holds onto me even though he eventually has to let go,
His strong limbs hold me close when I need to be held,
Soon letting go as my eyes closed, tears falling, he slowly vanishes from my arms.
Sound Of Madness
Music pounds my ears like a blistering headache,
Straight into my head it's loud and clear like the wind hitting my ear,
As I soon realize my chest pounding of bass, I'm rushed to the hospital.
Invincible
Getting shot at from all corners I panic,
Sweat rushing down my boiling skin I soon realize this may be the end,
Standing up I fire back bullets whizzing by, I feel a sting and drop,
No more bullets, no more shells, realizing I'm the last one left, I feel invincible.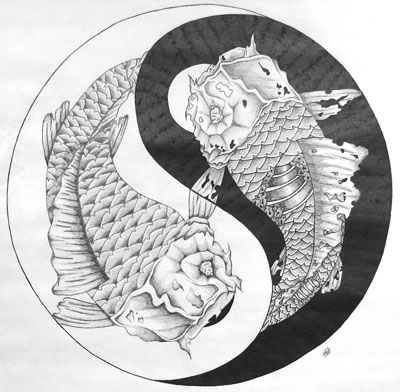 © Matt F., Pierz, MN