Stress
December 19, 2017
Stress
Hardships everywhere,
And there's nothing you can do,
So you just fall down,
And you lay there in a bow.
Everyday you go,
An endless pit of sorrow,
And no tomorrow.
When you feel like your life's blown,
All of your pain and sorrow shown,
The stress that you know.
All of the weight of the world,
It all weighs on you.
But do not fret yet,
Your story is not over yet,
When life is bringing you down,
Get back up and start again.
Persevere through all of it,
Lean on your peers,
Don't give up.
Even if you have to go up, around, or through.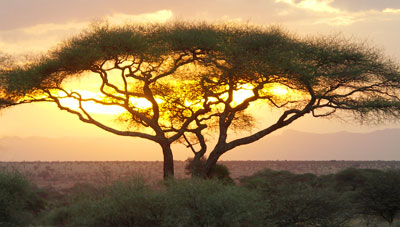 © Erich A., Grande Prairie, AB, Canada