Where I'm From
March 24, 2009
I am from a family of 8

And the newborn nephew, who was brought into this world on March 23, 2009.

The place where you get a tan from only minutes outside.

I am from "Stop playing with the boys" and "Sit like a lady"

From its halfday let's go eat somewhere.

From entering Peter Piper Pizza with all my friends

And leaving as the "Peter Piper Pizza Pimp".

I am from "Let's go to McDonalds instead of Tomkos class"

From the energy drinks that never managed to get me hyper

Nevertheless, the pixies sticks that make me jumpy.

I am from sitting next to my brother Joel and never being quiet.

From claiming that boys are stupid when they hurt one of my friends

But always going back for that second hug.

I am from all day texting to daily naps.

From make me my Mac n Cheese Maria or im going home!

I am from where being quiet makes people think something is wrong.

Where all the teachers are surprised when we are actually paying attention.

I am from the Home of the Falcons

Where my friends are considered family.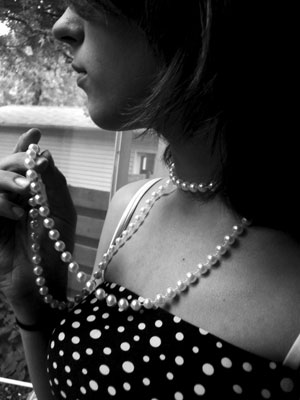 © Elaina V., Canton, OH