Noise
March 24, 2009
I'm lovin' it when I hear it.
The notes and pitches
of a melody.
The music
Every precise word sung
with a pounding back beat to accompany
the already lonely lyrics.
A universal society of poets, artists, realists,
even the favored pessimist.
They all belong
to this endearing coterie.
Grip the wheel,
the button, the key
Evolve the creation and
make the beauty louder.
Let it shout, till no one can be heard
No one.
Not the giggling friends
not the fighting couple,
nor the haters,
or the lovers.
Just the melancholy mood
of the starving artist and his melodic canvas.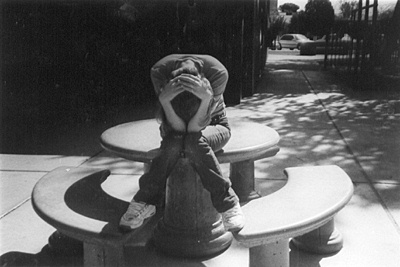 © Catherine R., Phoenix, AZ