Music saved me
December 21, 2017
As I lie awake in bed,
Heart beating against my chest
Like a roll of thunder over the hills
Like the beat of a drum that fills
The street.
Your music in my head,
And oh your tongue is sharp and quick,
Your words flow thick,
Thick like blood,
Blood thicker than the water of the womb.
As restlessness sets in,
Thoughts clouding up my head,
Like smoke from the fire in my chest as you
Sing.
Singing from your brain,
From your personal pain,
From your heart and from your soul,
And as a whole,
We sing alongside
You.
In the darkest part of the darkest nights,
We let your words hold us,
Protecting us from the cold that unfolds around us,
A battle of your words and our demons,
Your tongue biting, blocking every blow they throw
At us.
And when the sun comes up from the hills,
And the darkness that once filled
our minds is gone.
Light floods the sky and the world keeps turning,
The fire in us still burning and we
sing.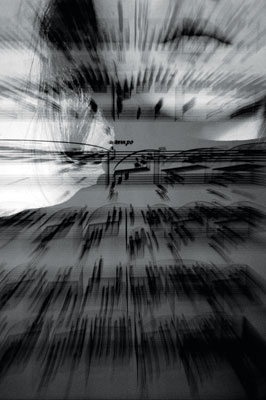 © Sarah M., Blairsville, PA