Games
December 21, 2017
Happy and sad,
Whatever the time we are glad.
No matter what you claim,
You will still play our game.
Circles and rings,
We dance and sing.
The tunes to only those who hear,
For it is lost to those who are not near.
Tricks and fun,
We laugh around the sun.
We never speak of names,
It ruins the joy of our games.
Feasts and skies,
We eat as well as we tell our lies.
Our words always as good as we show,
But never true to those who do not know.
Children and kins,
Our changelings are their twins.
Both young and looks of the same,
How we very much do love this game.
Twist and turns,
We are tricky unless you learn.
Words are our game that you play,
Now there is no one left in the day
Green and red,
We love the pretty dead.
People who lost the game,
At last, their lives ended with shame.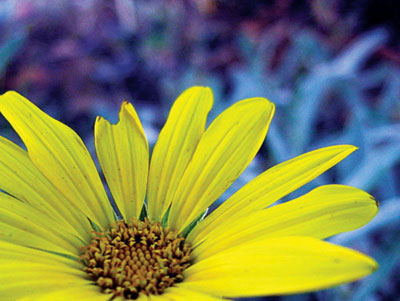 © Roopa S., San Jose, CA