A Sight from the Stars
December 16, 2017
The sight from the stars is naught but wars!
Full of hate, ill fate, poor attempts to restore!
The little stick-creatures with soft, brown features
In a hurry, scurry, Go from door to door!
Of the stars' point of view, their problems are few!
With money, the dummies don't value the true!
What do they live for, if not for living?
Is it for loving, hating, taking, or giving?
No! These people barely live at all!
Their meaningless carelessness shall be their downfall!
The flat-faced-four-limbed-two-foot-walking creatures
Have killed every little thing they've instilled the name nature!
Thousands employed, forests destroyed,
Others try to stop them, but changes are devoid!
The machines, pumping, unclean poisons, jumping!
Up to the clouds, to shroud skies in disguises
Of discolored-fell-smelling-uncumbered pollute!
While below on the ground, people are scrunching their snoots!
Disruptive corruption, conflagrations of segregation!
Bulbs of anger, hanging on edge,
pledged not to burst, but still threaten all nations!
Their lack of loving, replaced by shoving, and envy and mistrust and greed!
The fight to gain wealth, for if they lose their health,
The rich lose power, status and bleed!
The sight from the sky is much, quite a fright!
A land of misfortune, of evil!
The people do try,  but in the end, die,
To fix the world's problems, but to no avail!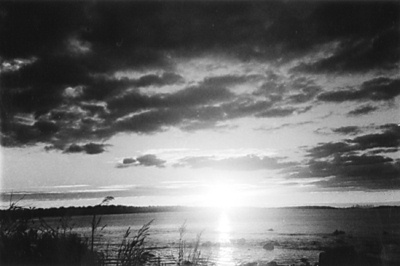 © Christy S., Germantown, MA