Have i failed to recognize my home
March 24, 2009
I know longer know just where to go.
I have a place i call my room, but si it still there to go to?
Walk from place to place and come to a stop.
I watch the grass sway amongst the wind, and i begin to follow it.
I end up by a lake and suddenly remember what is all at stake.
I turn to walk back but realize i have no home.
The water is cold on my feet and sends shocks through my body when it touches my figner tips.
My tears turn to solid ice as if to silence my cries.
Deeper and deeper i go.
I run out of breath while i sink further down, my body screaming let me live, but my ehart silences all of it. The last beat of my heart was the worst, but when i died i came home, a place to call my own. a solid grave beneath the ground, is not where my spirit lies i reach higher and higher and fly my new home is in the sky.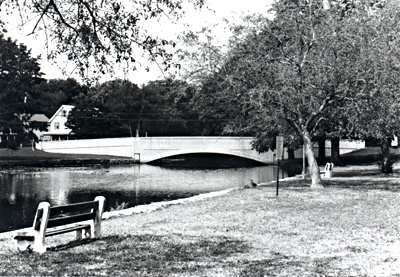 © Geoffrey D., Milford, CT