Him and Her, In Vain
December 14, 2017
Her fingers raised to his pallid skin,
His cheeks pooled red with blood.
Her voice was firm although within,
His end drowned her heart in flood.
Her leaden lips matched leaden heart,
His chest stilled 'neath fatal weight.
Her pain bore fruit, from final part,
His love, it could not sate.
Her clench'd tongue, red copper wrung,
From flesh made sore and raw.
A life unlived, a love unloved,
As grief swelled pure from loss.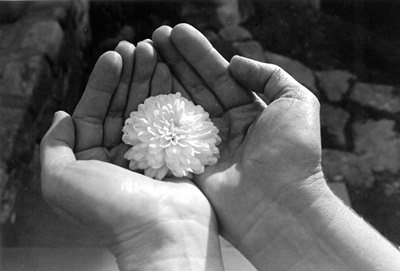 © Beth S., Marblehead, MA