Year After Year
December 18, 2017
I have a little elf
He sits upon a shelf
He comes at Christmas time,
That's the reason for my rhyme.
Every year he flies around the house to hide,
One time I woke up and found him face down in a pie.
He thought if I was naughty but mostly I was nice,
He would fly back to the north pole
And check Santa's list twice.

But once you find him
Treat him nice.
His eyes will twinkle
Like sparkling dice.
His clothes cotton, red and white
He always comes back, never in spite.
Except this year, he stopped trying
A special holiday changing, not wrying.
We all admired him
With great delight
Being with a childhood tradition
And won't be of trite.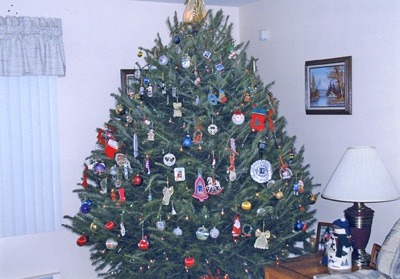 © Brian N., Mildford, CT