Just Your Happiness To Smile
December 14, 2017
If I had to choose between my happiness or yours, I would obviously choose yours to gain
the sight of that lovely smile of yours every time when something nice happens. That would make me very happy. My goal for you is to become the happiest there is, so I'm able to joice right alongside you, no matter what happens. I'll always be there for you when you're down or need any kind of help at all.

I can see our wedding day already, you smiling at me with the choice that I made: you being dressed in the loveliest clothing on that matches so well, me standing in front you with my smile dancing in your eyes, the words of "I do" coming out from both of our mouths. It would be the most exciting day to live when things going as planned. As I dreamt about the life that I wanted to live; have those fails that will make us stronger when we are together. I long to cry for that experience with you no matter where we are or what time of day it is. I will always have the desire to cuddle with you like a stuffed animal when I'm all alone, just having those happy times together on my mind.

Your success would conquer mine any day because I want the absolute best for you. Even if that means I don't have to be around to experience that. But I would let you tell me about it because of my love for stories being told. The only thing in life that I want to happen is to be with you and make you happy no matter what happens. Because I will always love you even if we are apart.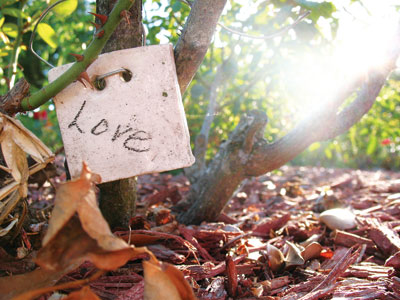 © Danielle L., League City, TX