Where I'm From
December 18, 2017
I am from back roads and toads making their croak.
I am from 2 homes that were all different, ut filled with love.  My favorite being the peaceful sounds that were full of birds chirping.
I am from beautiful sunsets to big rocks.
I am from sounds of lawnmowers and tractors.
From Erin and Jason and our descendants here and gone.
From "You can do anything if you put your mind to it." and "Don't give up".
I am from a baptism of faith, two rounds of catechism, and a new church children experience.
From the grandmother that cooks, and the grandfather that works.
I am all of these things.
That began, where i'm from.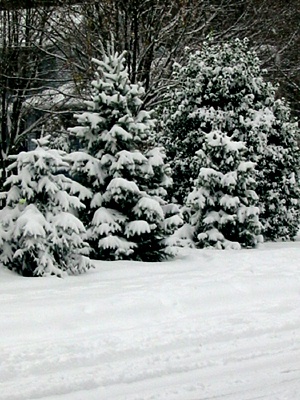 © Kristen S.,Sewell, NJ