Last Christmas with Grandma
December 18, 2017
Shopping and searching for a gift,.
Trying to find what one fits,
Sparkling like a diamond.
Finally found the one that shines,
Walking out with the gift.
With a bracelet with a saying,
"We love you to the moon and back."

The next day we throw all the wrapping paper,
Looking back I finally see the smile that will  fade.
Till that day I will always remember that smile,
And while your gone we won't forget...
All the Christmas memories and the loving memory you all give,
All the things you did.
We all love you Grandma!
And you be missed.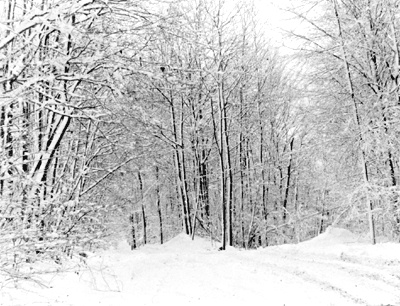 © Thomas S., Portville, NY