Christmas
December 18, 2017
The countless years,
of Christmas cheer,
have made it clear,
and now its near.
With all the cheer,
in my ear,
I have a splitting headache,
and have fallin in my chair.
The snow on the ground is clear,
and the clouds in the sky are not even there,
and now Christmas is so near,
all the mothers are in fear,
because there bank accounts are bare.
With the family time,
and the ugly Christmas sweaters,
just know from me to you,
that you have my love forever.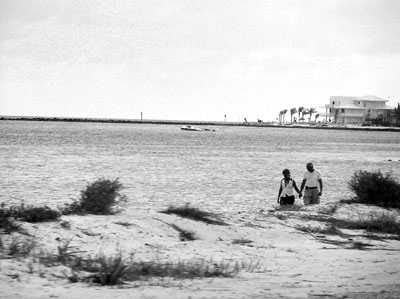 © Edgard B., Coral Springs, FL