~One Girl~
March 24, 2009
One girl wants her one daddy,
One dad who left his one girlfriend and his first daughter.
One girl who needs her father, has one step dad how can't give her what she wants. One girl who has half a heart.
She needs her one daddy to give her the other half of her heart.
With one parent that loves her. That one girl has a dream that her one father will come back to save her.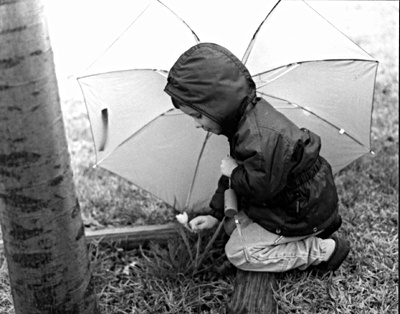 © Amanda M., Highland Village, TX