The Ocean of Hands
March 22, 2009
Semiotic hands sewn and somber,
Tied to another desolate town,
They lead you in, they lead you in.

A general theory, carved without soul, without sin,
onto a rock,
Taking words, marking time, into the stock.

They climb, and they climb...

"All we want is to go a little higher,
We've just missed missed our time..." they insist.
"But we're in our prime..." they persist.
All we needed was a chance to find out who we were."

With our hands sewn and our eyes locked,
We moved with question in our eyes,
With silence on our lips.

Our hands were sewn and our eyes were locked,
Clamors and flurries of hands at their best,
Fighting to keep their job.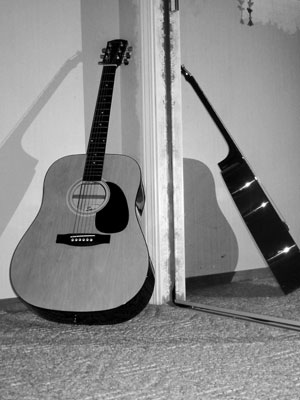 © Dylan F., Belleville, MI