Boredom
March 21, 2009
Being bored is nothing fun.
Everything seems dull.
Nothing is interesting.
We think, 'why is there no entertainment to please me?'
But maybe being bored is our own faults.
No! Could it be?
Yes, there's always a book that wants to be read,
a story that only you can write,
or music that you will enjoy.
So next time you're feeling bored, think of this;
friends are only a phone call away.
Books are right there on the shelf.
Pencils and paper are easy to find.
And with your mind there are no limits.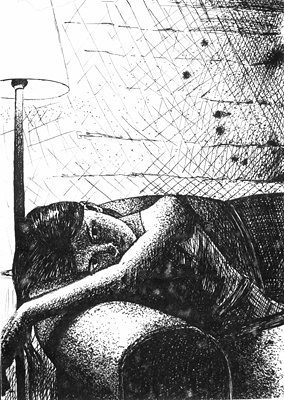 © Elisabeth R., Elmont, NY