Let's Change
March 21, 2009
It's time to come right out and speak the truth,
because no one ever seems to want to.
Just look at our nation,
and the people up in station.
Rich are getting richer, poor, poorer.
A mother needing help but nothing for her.
This is America, we are supposed to be free,
but only the privileged have the right key.
The education system is consistently failing us,
a kid with two jobs drops out without a fuss.
Don't blame a poor kid for not being smart,
the stuff he's been taught is useless tart.
We elect officials into two houses,
all they do is act like bored and bitter spouses.
They are supposed to represent our spoken word,
but to them we are insignificant twittering birds.
I think it is time that we rebel,
affect more than just a pebble.
Let's no longer be scared,
let's do what no one else has dared.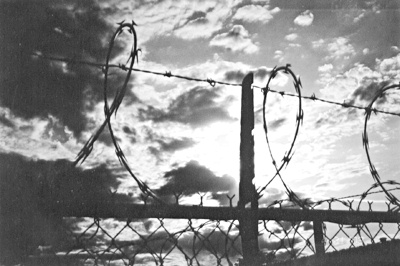 © Jessie W., Wichita Falls, TX