Our America?
March 21, 2009
We've lost sight of who we are,
drowning down inside he bar.
Our family values are less than none.
'family' is no longer fun.
They teach to test not teach to learn,
it is the students who are really burned.
How could you do this to us,
and America, why now are we raising a fuss?
Other countries are appalled by our sex and drugs,
think that we are all duds and thugs.
We let them say, we let them think it,
lets no longer live to be it.
Who's to say who's fit and strong,
when the road is way too hard and long.
The self evident truth we no longer hold,
'to be kind to others' we are no longer told.
He who dies with the most
Still has only death to boast.
Pay it forward is ceasing to exist,
and if it does, takes a wrong twist.
We no longer stand for liberty, freedom and life,
but rather go on evil, death and strife.
We are a nation of the dumb.
Makes you worry of what's to come.
Of this cycle, will we ever quit,
and find a way where we can all fit?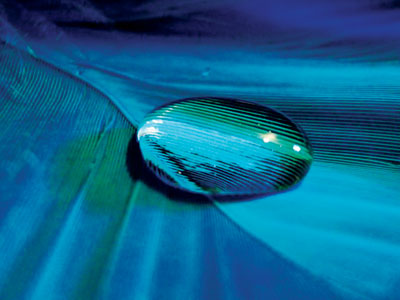 © Hui Y., Potsdam, NY