I am form
November 30, 2017
I am from the locker,
from the Frosted Cheerios and hide and seek.
I am from the house with a big kitchen.
open, busy,
It sounded like the clank of pots and pans.
I am from the Hampton Beaches,
The waves
How they crash on your face and get sand in your hair.
I'm from the walks on the boardwalk and sitting on the lifeguard chair,
from grandparents and parents
and aunts and uncles.
I'm from the secret clubhouse and roasting marshmallows around the fire.
I am from the "don't care what other people think of you" and
"try your best".
I'm from the big Christmas dinner,
And the pumpkin pie on Thanksgiving.
I'm from Italy,
cannoli's and polenta
From the wrestling matches with Uncle Richie,
the annual sleepovers with Lauren.
I am from the family with a lot of memories.
I am from the family that helps me be the best that I can be.

Taken from George Ella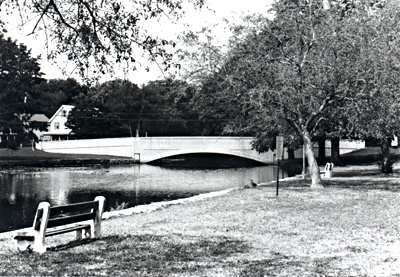 © Geoffrey D., Milford, CT