Could we survive without videogames
November 30, 2017
It was an awful day, doing homework in class as usual,
A bit tired, a bit bored but was working quite productively,
Then i thought, : Hey, today is a hard day, i'm gonna play, because it's just too boring and dull."
After that, when i was home i thought, what is wrong with me? Now i have homework goddamnit.
So then i work a bit and asked my self why did i do that, well i guess we can't survive a day without stimulation, having the need to have fun.
Because purposely taking away our time to do nothing, because clearly it's more interesting and more important than what you do in school, and if you accept the punishments and terms of conditions, well, go right ahead and play videogames.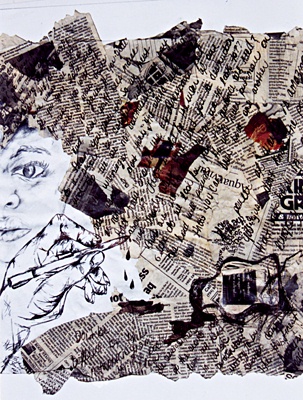 © Lashieta F., Kannapolis, NC