Across Crowded Rooms
November 29, 2017
i remember liking you from the moment i met you,
you were funny and nice and spoke to me,
unlike most boys.
that was awhile ago,
we were younger,
things were easier,
i liked you so much.
you were cute and tall,
with your brown hair and eyes,
i would not call it love,
no one would believe me.
we stopped talking,
you stopped responding,
it is okay though,
i was no longer one of you.
now we do not talk,
we just make quick eye contact
across classrooms and crowds,
i like seeing you.
i miss you,
or what i made you out to be,
you seem to miss me too,
i can see that by the way you look at me.
maybe i read too much into everything,
maybe you never really cared,
i do not know if we would work,
i do know that i want us to.
my cheeks flush when i see you,
you make me feel pretty,
even though we do not speak,
you look at me like you need me,
i like feeling wanted by you.
please,
let me be wanted by you.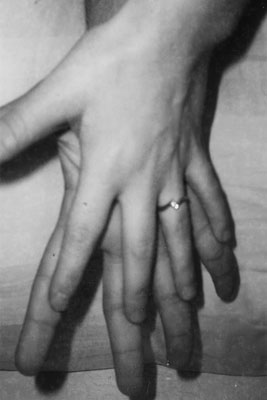 © Heather H., Phoenix, AZ