Where the Wind Takes Us
November 28, 2017
Wandering aimlessly into oblivion. Only following where the wind takes us. Going nowhere specifically. The wind takes us through rivers, canyons, and mountains. Blowing us off the tree of life into the confusion of life.
Where the wind takes us is unknown to everyone and everything. Even ourselves we don't know where we will go or what we will do.
Where we fall is not where we will stay because the wind will take us far into the nothingness. Where we become out of place. Always following where the wind takes us because out of place is the best place to wander with the wind.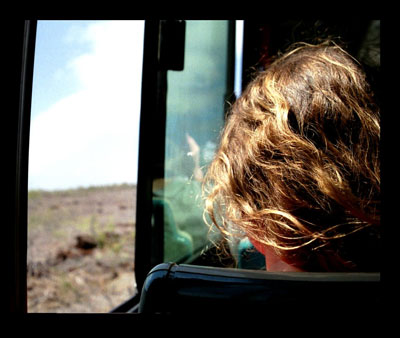 © Kate S., Hopkinton, MA