Struggle To Heaven
November 10, 2017
When time goes cold and the night's light burns dull.
The bell shall ring and leave crimson stains.
Dont let this train take hold or you'll be controlled.
Close the door make it no more.
Take back your hold, your humaniy don't let it come
to insanity, don't let it all be in vanity.
You've come so near, gone so far so careful to not let it slip, but before you know it...It's gone...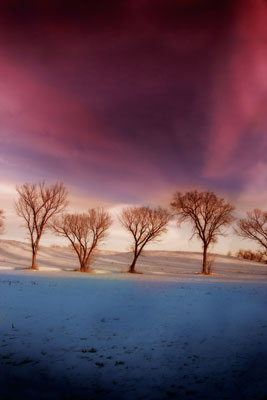 © Elizabeth H., San Bernardino, CA