The Snake
November 9, 2017
The child sees,
But does not understand.
So when they give him the serpent,
All he sees, is that everyone has it.
As he grows old,
He learns that snakes can kill.
He sees the serpent,
As it makes a nest of his chest.
Oh yes he sees,
But does not understand
He sees his friends,
Full of holes and rotting flesh.
But the serpent has grown,
To fill all those holes.
And has learned,
To eat the flesh as it rots.
And the day comes, far to late,
That the child realizes,
That the serpent, is a Snake.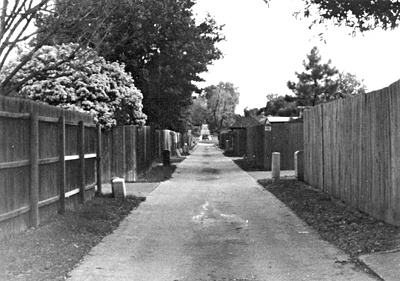 © Jaycee R., Lewisville, TX