What I'm Looking For
November 9, 2017
What I am looking for
is not in the daisy chains
Or in the record store
Because I have looked for
the 60's -they are no more.
I have searched all over
for the perfect bell bottoms
I have searched for
the 70's Rolling Stone cover
Yet - I still have not found a true music lover.
I have looked in the
hairspray bottles
The leg warmer drawer
I have searched all the walkmen's
The 80's have left us - walked out the door.
Searching for flannels
that long loose hair
I am looking for grunge
The people just stare
I've looked closely
-the 90s aren't there.
What I am looking for is my time
Where I belong
Because all of the other
Times are gone.
It's the 2000s - my time is on.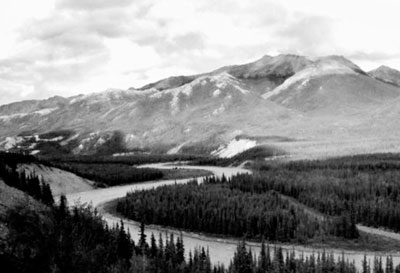 © Hannah B., Linwood, NJ