The Day it All Changed
November 8, 2017

Summer was great,
Swimming was better,
Micheife was made,
Friends had fun,
Everything was perfect.
The sun was shining,
The sky was blue,
The grass was green,
The flowers were blooming,
Everything was wonderful.
Mother was cleaning,
Father was working,
Brother was playing,
And I was watching,
Things were perfect.
Mom says,
"Go play with the kids,
It's beautiful outside."
Dad says,
"Go have some fun."

The sky was clear,
The air was breezy,
The trees were still,
Everything was silent,
Everything was calm.
"Come and play,"
Kids said,
"It's fun over here,
Playing soccer,"
They ran and played.
Bees buzzed by,
People whispered,
The dogs whimpered,
Things were different,
Something was fishy.
The ground buzzed,
The house vibrated,
The trees shook,
Everything was silent,
Something was wrong.

Cars rushed by,
Kids yelled,
People were running,
Everything was loud,
Something was happening.
The ground shook,
The trees waved,
Buildings rumbled,
Things were falling,
Everything was wrong.
Father yelled at us,
"Get in the house now!"
Mother was worried,
"Hurry kids get inside!"
Everything was different.
Brother was scared,
"Hurry up Alex!"
I was confused,
"What's going on."
It was all happening at once.

Everyone ran,
Shelter was taken,
Tables were safe,
Heads were covered,
Things were going wrong.
Mother hugged us,
Father reassured us,
Brother held me,
And I ducked down,
We all were safe.
Brother was frightened ,
Father was brave,
Mother was scared,
I was confused,
Everything was scary.
CRACK!!!
It seemed to be over,
Everything was still,
The floor was uneven,
Father stood up,
It was all over.

"I think it's over,"
Father said.
"Be careful,"
Mother said,
"You don't know for sure."
We looked outside,
Disaster had struck,
Buildings had fallen,
Trees had toppled,
Everything had changed.
People were shocked,
Children were scared,
Animals were hidden,
I was confused,
Emotions were mixed.
The air was calm,
The sky was dusty,
The grass was littered,
Flowers were wilted,
Everything had changed.

"Where is everyone?"
I asked nervously,
"Staying safe,"
My mom replied,
"From the earthquake."
Mother was worried,
Father was frustrated,
Brother was nervios,
I was confused,
Things felt weird.
I haven't seen this before,
This was all new,
All this worry was new,
All this fear was new,
And all these feelings were new.
Disaster had struck,
Everyone was shook,
Everything had changed,
Something new happened,
I was in the middle of it all.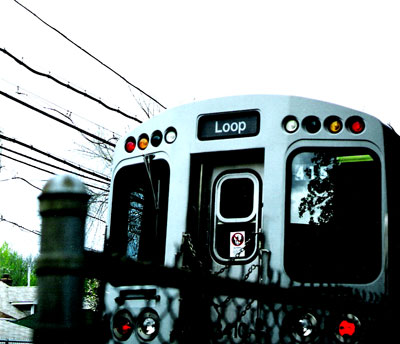 © Alyssa V., Chicago, IL