The Abuser/ The Lover
November 27, 2017
The Abuser
It's lovers like you
who make the world spin
in a sickening motion.
In the dizziness
I found my focus with a light
to shots and burned ends.
I wanted to see you bright?
lit enough to form a heavy haze
within my vision.
Your capability to numb my hurt--
you are the hit of the decade
the only one I'll listen to on repeat.
Each intoxicating sound you send
loosens me, leaving me lost
between reality and your light.
People say you'll abuse me
burn bridges between society and me,
but you and I share a dependence.
I've signed an agreement with you:
I have taken your hand in marriage
until death do we part.

The Lover
It's fools like you
who manipulate the world
to sink into a black pit.
You'll light me up
like there's no one in the room,
you decide to make me bright.
You held a glance,
you swung a weak hit.
That is when I knew I had you.
I will make you miss me,
make you constantly need me
for breakfast lunch and dinner.
All times of every day
you won't stop to think
of anything other than me.
I don't feel any sorrow.
You had the choice
but you stupidly chose to abuse me.
I own your useless freedom
I have a grip on your future;
I am the one in control.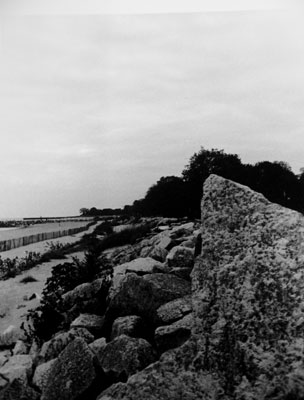 © Sean M., Apple Valley, MN