Drip, Drop, Rain
November 2, 2017
Rain is the god to all plants,
Pouring down as they chant.
Seeping into their roots,
Rain make puddles to jump in with you boots.
Makes beautiful rainbows,
As the rain slows.
Rain endlessly falls on my skin,
Making me refreshed as I grin.
Rain makes dew on leaves of trees,
They glisten with the breeze.
Rain is company at night,
You hear it "pitter patter" on you window when you are in fright.
Rain is dangerous but calming,
It makes thunder, that is alarming.
Rain makes clouds grey,
I love rain!
It is beautiful in its own way!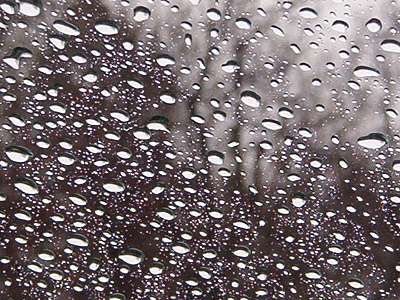 © Terrin C., Humboldt, IA