Pinky Promise
November 2, 2017
What have I done?
Blood and sorrow all around us.
The sun turned off like a light switch.
I knew we shouldn't have come.
Where anger has taken over my body,
and I couldn't help myself.
Her standing there in her perfect presence,
thinking she can get what she wants,
with just one hair flip.
But I have to work for what
I desire to have.
In just that one hair flip,
I lost all sanity I had.
But you.
A witness to the murder I have committed.
The murder I committed for the both of us.
Just promise me,
wait no.
Pinky Promise me you will not share
my little secret.
And who knew a Pinky Promise would
last 30 years before you gave me up.
Now convicted with a murder 2 charge.
They asked what was one last wish I had.
I said "Pinky Promise you won't tell my Ma"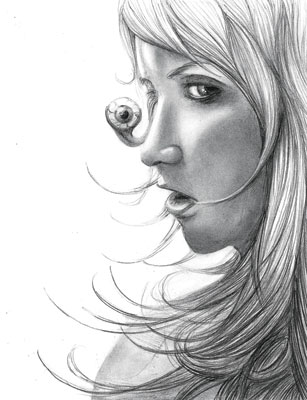 © Jessica P., Bethel Park, PA