Placed in nature.
November 17, 2017
Take me back to the water, take me to the place many call home, take me back to salty hair and embracing waves, take me to that everlasting force of nature, take me back to the deep blue paradise, take me back.
Throw me up to the top of the world, throw me up like when I was a little girl, throw me up so I can scream and get no reply, throw me up to that place that is close to the sky, throw me up to where I stand before an expansive view, throw me up.
Put me there in the middle of the trees, put me amongst their secrets, put me there where moss grows up to my knees, put me there with the always changing leaves, put me there in that lush spiritual place, put me there.
Lay me down amongst the flowers, lay me in that field of gold, lay me down on that natural wonder, lay me there when I get old, lay me down.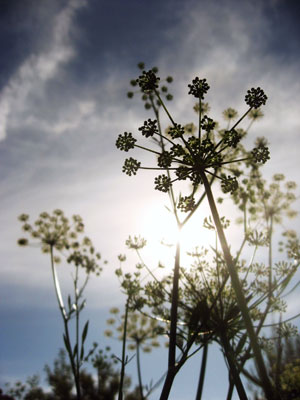 © Andrea S., Winnipeg, MB, Canada