keratin
MAG
November 17, 2017
tempted skin flakes off your face,
it forms unsightly canyons.
your cloudy eyes burn holes in the mirror,
and nails transform your palms to caverns.
red. red. red. the color beneath the surface;
where keratin wraps like cellophane,
and hands like rain against it.
keratin:
a strong natural protein, the main substance that forms hair, nails, hooves, horns,
feathers, etc.
perhaps you're trying to shed humanity,
from your once pure flesh.
perhaps you want to be set free,
from your biological mess.
the hair that cradles your fragile face
reminds you of your worries.
it slinks its roots into your brains,
and rips away your senses.
your lanky fingers gather strands and pull,
an attempt to remove tens.
but to no avail you see, as keratin
contains them.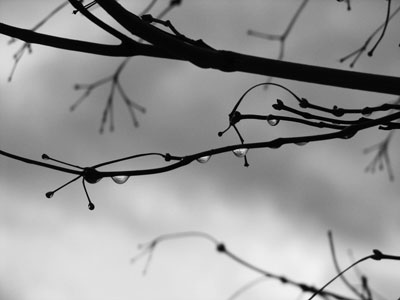 © Carly M., Hopedale, MA