Reverse
November 16, 2017
She's too far gone.
It's a lie that
There is something.
But i know
This is how it ends.
I'm supposed to say
It can't be fixed.
Don't tell me
she can change.
I know
I can let her go.
And I will never say
How much I love her
She will never believe 
happy endings exist.
She makes me think
There is only hurt.
In this world
It's a lie that
Life will get better.
Looking up
Will she finally see herself differently?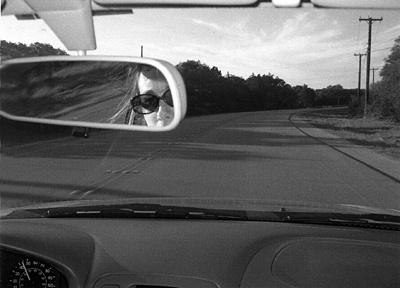 © Roxanne D., San Antonio, TX