The Scythe of Kronos
November 16, 2017
I have seen too many slaughters.
With guts and gore, it's all too violent.
Gone, in an instant, sons and daughters
Into the mouth of a tyrant.
He didn't bother
To try to hide
The murder of his father
And the monster inside
He is the beast of sin.
His anger and greed
As strong as the darkness within.
Bleed.
In this cyclical war
He was betrayed,
Like his father before,
By my icy blade
Chunks of flesh
Tossed carelessly into the foamy sea.
The wounds still fresh
The gods begin to fear me
O East, West, North, and South
Hold him down
While the children, from his mouth
Slice him up and let him drown
In darkness.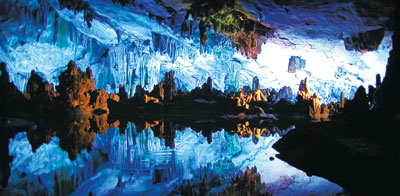 © Audrey G., Phoenix, AZ