"Struggle of college is like swimming with no arms
November 20, 2017

Struggle of college is like
Swimming with no arms in 
The middle of the ocean.
Anxious about getting to the other side.

Trying with all I can
But nothing seems to work.
The only thing in the horizon 
Is an infinite ocean.

I am not the only one 
Swimming with no arms, 
There are familiar faces 
Drowning right next to me.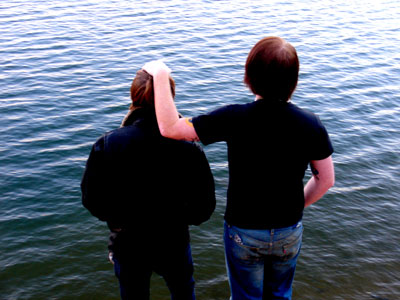 © Michelle B., Blairsville, GA