I have a boy name, deal with it
November 1, 2017
Hunter
Insecure, selfless, shy, determined
Sibling of a low life who can't get it together.
Lover of m&ms on cosmic brownies, the foam from root beer floats, and the smell of lavender.
Who feels that there is no time in the world for drama, modest when showing skin, and heartbreak when someone betrays me.
Who needs comforting hugs, just a little advice, and for everybody to stop fighting.
Who gives heartwarming gifts, cozy hugs, and scary bedtime stories.
Who fears clowns at carnivals, forgetting an answer on a test, and losing family.
Who would like to see my dad get his life back together, my grandma to stop being in pain, and having a beautiful family one day.
Resident of a chaotic life.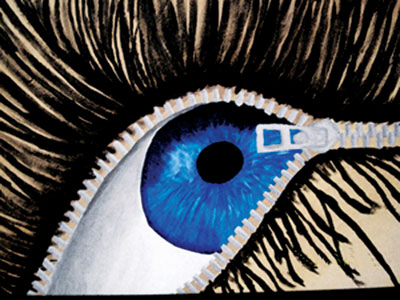 © Brad S., Lecompton, KS