One With the Lake
November 14, 2017
"C'mon, get in the tube!" dad yells as the boat moves,
I jump in strapping on my life jacket tight,
Gripping onto the handles as if it was for dear life,
Feeling the wind begin to pick up in my face
I am one with the lake.
My cousin next to me begins to start smiling,
The water splashes in our face and we cannot help but laugh,
Knowing this is a bond we will share forever,
Telling these stories to our kids, as laughter comes into crying,
We are one with the lake.
Our turns are over so we get pulled in,
As we watch our other cousins jump into the tube,
We speed into the open waters and watch the excitement on their faces,
Cannot help but to laugh, the joy spreads so fast,
They are one with the lake.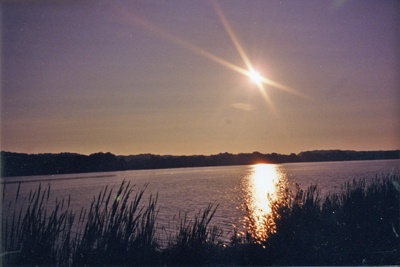 © Gabrielle C., Struthers, OH