Time.
November 14, 2017
Because I thought I had a lot left,
Time ran farther away from me.
He said that I took him for granted,
But this I did not see.
The farther and farther away he went,
I started to realize how all my time had been spent.
As I ran after him, he did not hesitate to look back.
I knew that time was surely something that I lack.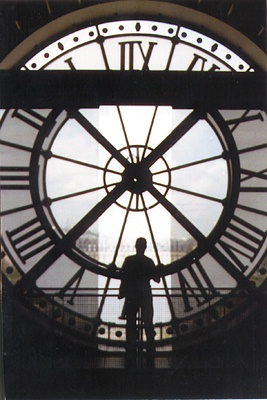 © Kelly G., Norwell, MA