The girl who was.
November 14, 2017
Behind her bright smile and loud laugh,
There is a girl who has had enough.
All she feels is emptiness,
So empty, she doesn't even feel sadness.
There is a constant stinging in her heart,
From them breaking it part by part.
She always covers up her thighs,
'Cause she doesn't want them to see the scars she makes while she cries.
They said they care,
But they are the ones who made her life a nightmare.
They said they love her,
But how could she belive that when they hurt her?
She got tired of waking up to a pillow drenched in tears,
That one day she decided it was time to face her fears,
So she did overcome her fear of dying,
For she wanted it to be their time to start crying.
And just like that, the girl who is,
Became the girl who was.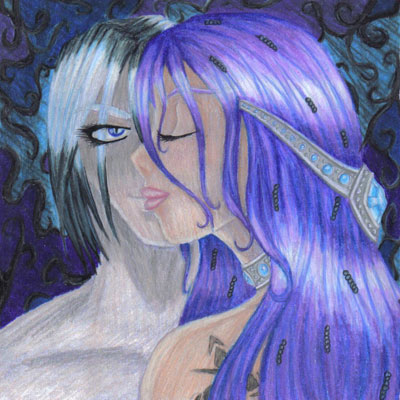 © Kelly K., Fort Collins, CO