To stand
MAG
October 30, 2017
To stand in the rain, was to stand cold and wet;
To stand in the snow, was to stand bitter
and alone
Tall trees loomed, lurking, with strong
silhouettes,
Warning summer flights should never
again unfold.
We flew long hours into the night;
The darkness encompassing all to be seen
Each movement of branches disrupting
our sight
Each critter whispering, was this real
or a dream?
His eyes danced from the ground to the sky
Lacing his path through mine and beside me
Looming and lurking as the whole world passed by
All judging where I had been, and who I
could be
To stand beside him was to stand straight
and tall
With buds and blooms, dancing around
at my feet
But spring changed to summer and summer to fall
So I stood in the rain, wet and cold
and incomplete.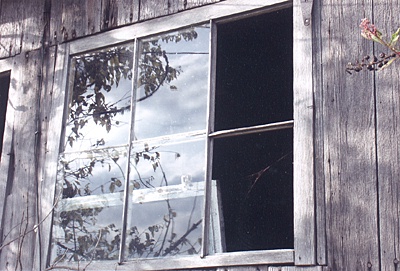 © Cassie H., Cami, IL