Anime
October 30, 2017
     They're things that I could research such as anime. For example, Pokemon is not just a cartoon. It's also a anime. Anime was created since 1917 or late 1916. The first anime that was created is Katsudo Shashin.
    I've never heard of this anime, but I know they're is a lot of animes that they had created. A lot of them are my favorite. The reason why people love anime because of stories, characters and others. Since 8th grade, people started making fun of me just because I love anime. I mean they're is a lot of people who loves anime too.
    What's good about anime is musics and openings.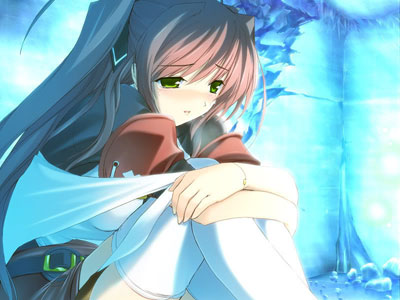 © Courtney M., NJ