Before She Left
October 30, 2017
Faster and faster I swung
Up towards the sky
So high my toes touched the sun
The sunlight streaming through the trees
The crisp smell of fall in the air

The sounds of the season around me in her yard
Her mom doing laundry
Both of us having fun.
The buzz of a lawn mower
Echoed in my ears
As the ropes became slack
Then caught me again.
And suddenley I was falling
Down towards the earth
Legs flailing, hair flying, and
BOOM!
I hit the ground.
Everything was quiet.
I looked up at the trees
Cutting, slicing through the clear blue sky.
And I felt her hand slip into mine.
She was there for me.
That's all that mattered.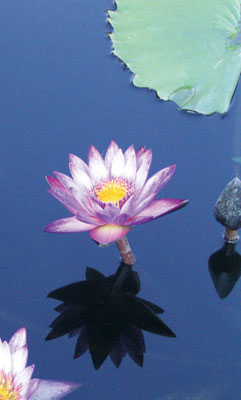 © Hilary B., Barrington, RI