Angel is you!
November 11, 2017
I have only just met you,
It was one of the happiest days of my life
It felt like I bumped into an angel,
A handsome, gentle angel from Heaven
You're like a glass of fresh. spring water in a dry, unhabitable desert,
I think your parents are thieves
They stole the all the stars in the night sky,
And placed them in your eyes.
I have never felt so in love before,
I just love your smile
It makes my heart sink and flatten,
I wish you feel the same way about me
It feels like I have found my Romeo,
Everyone has their love story
Have I found mine?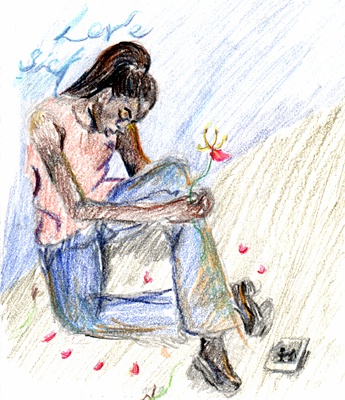 © Sherell B., Philadelphia, PA