Why did you make her leave me?
November 7, 2017
Why did you make her leave me?
You said it was a joke
It didn't make her laugh
Her innocence you broke
Captured in photograph
Why did you feel the need
To share it with the world
To hit until it bleeds
To pry until it unfurled
Why, when no one asked you
To break apart her shell
To rip all the way through
And make her life a living hell
You said that you were sorry
But how can I forgive
When the one who didn't deserve it
Is the one who couldn't live.
She wanted to live her life
To jump and dance and sing
But you cut her with a knife
And said it was her sin
Can't you take responsibility
For the stopping of her heart
You've lost your credibility
Though you didn't have any to start
Don't you feel a drop of guilt?
Are you still feeling bored?
You beat her with the hilt
Of your double-sided sword
Of course I can't forgive you
No matter how hard I try
No apology you can ever offer
Could dry the tears I've cried.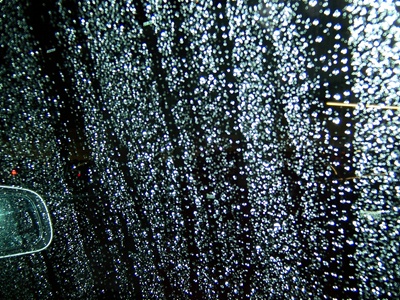 © Jessica L., San Jose, CA