Rain on the Driveway
November 7, 2017
The steady stream of rain,
Pleases my ears,
As soft music plays.
The streetlamp reflects,
The puddles on the cement.
From my comfy perch,
In my warm fleece,
I see the rain river running down the road,
Carrying the colorful leaves to the drain,
At the end of the sidewalk.
If I squint my eyes,
The dark grass looks like the ocean,
The little tree a great tidal wave,
About to crash onto the grey beach.
The light of the eight-foot moon,
Bathing the beach in a divine glow,
As the rainstorm carries on.
The music fades,
My eyes close in exhaustion,
As I float down the rain river,
And into the warm darkness.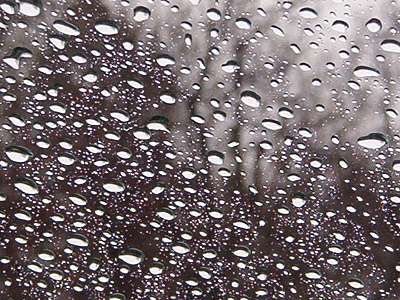 © Terrin C., Humboldt, IA